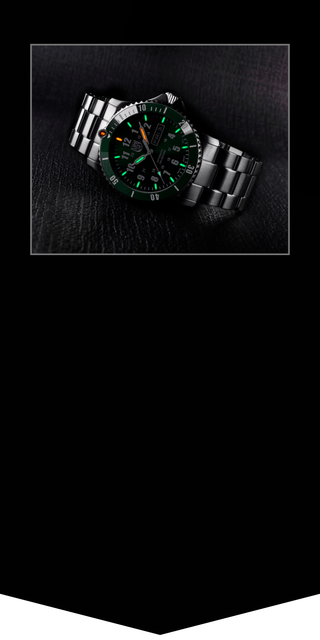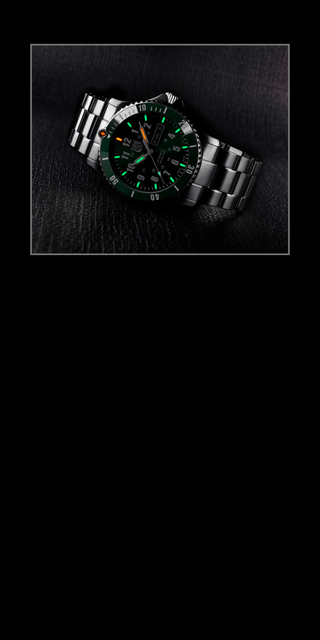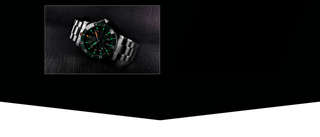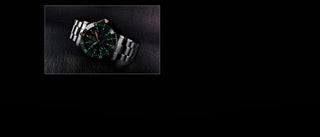 0920 Serie
AUTOMATIC SPORTS TIMER
The Sport Timer, designed for both style and performance, is being released with a fresh green steel dial and also as a bronze and dark blue limited edition. These new models reimagine one of the first ever Luminox watches, growing the most reliable Automatic Sport Timer collection.
OUR NOVELTIES
Discover the latest Luminox collection of robust timepieces of unbeatable quality. Engineered with reliability in mind, our watches are the ultimate companion for outdoor enthusiasts who crave adventure. Trust our Luminox watches to perform flawlessly, even in the harshest conditions!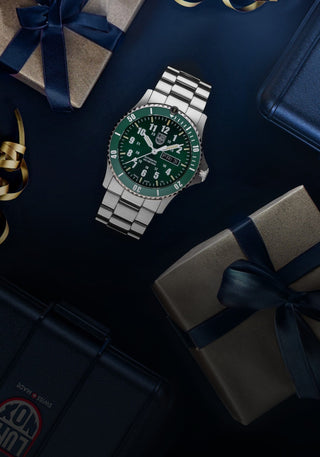 Holiday Gift Guide
Find the perfect gift that will be remembered.
OUR TECHNOLOGY
Designed with reliability and unbeatable quality in mind, our watches are the ultimate companion for outdoor enthusiasts who crave exploration and adventure. With their exceptional durability and unparalleled performance, you can rely on your Luminox watch, regardless of the outdoor circumstances.
PARTNERSHIPS
Luminox watches can survive just about anything. With a water resistance of up to 300 meters and a light, robust and resistant CARBONOX™ or stainless steel case, these watches are built to accompany you even in the most extreme conditions. If Bear Grylls, the Navy SEALs, and ICE-SAR can survive with these watches, then so can you.
TRUSTED & REQUESTED
Luminox is trusted by police, fire and other elite forces around the world. Luminox is known for its robustness, durability and visibility in all light conditions and is considered to be reliable under all circumstances.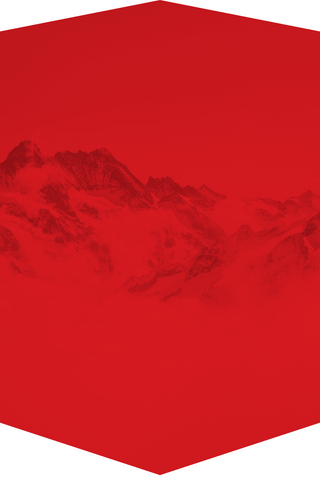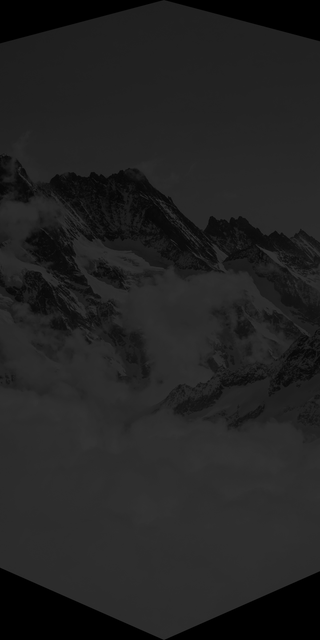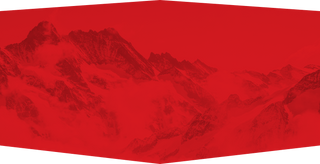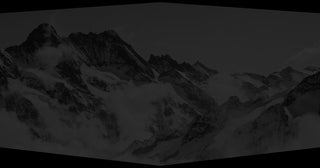 THE TRUE MEANING OF RUGGED RELIABILITY
Luminox
Specially designed to meet the needs of outdoor adventurers, these watches can withstand even the toughest conditions. From rugged mountain peaks to treacherous rapids, Luminox watches are the perfect companion for any adventure. Our timepieces are never just accessories, but always high-quality, robust precision devices that give their wearer self-confidence, drive and a daily dose of heroism.
Follow us on Instagram @luminoxworld
Price Match
Buy directly from who made it
Luminox Cares
Read about our sustainability work