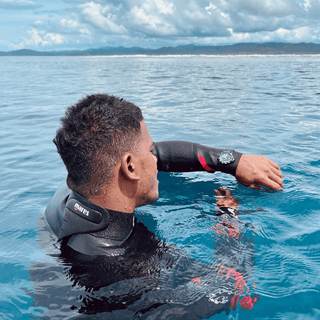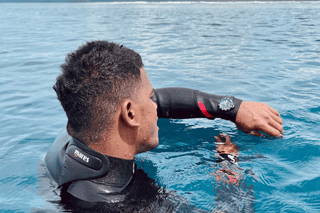 Leatherback Sea Turtle Collection
The Leatherback Sea Turtle watch is a beautiful and functional timepiece that pays homage to these majestic creatures. The shape of the classic Luminox design has a protected crown balanced by an opposing projection that has often been compared to the shape of a turtle, hence the name of the collection. The Luminox Sea Turtle has a black background with luminescent green markers and hands that are visible even in the dark. The timepiece is water resistant to 100 meters, which means it can be worn for a variety of activities such as swimming and snorkeling. In addition, it is powered by a quartz movement, making it both reliable and accurate.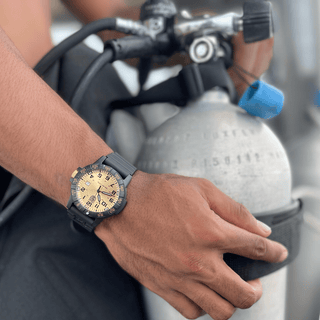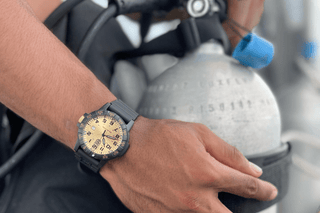 For Environmentalists and Nature Enthusiasts
These outdoor timepieces are for people who are passionate about protecting our planet's wildlife and environment. The watch is a symbol of this passion and commitment and helps to raise awareness of the plight of the leatherback turtle and its conservation efforts. By wearing the watch, you are sending a message that you care about the planet and its inhabitants.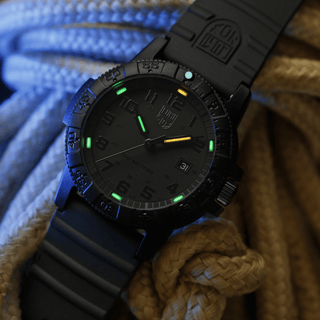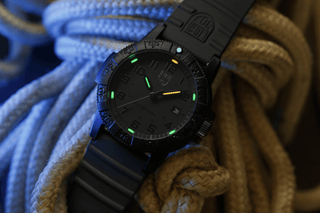 Perfect Match: Affordability x High-end Features
The Leatherback Sea Turtle collection by Luminox is the perfect combination of affordability and high-end features. With a slightly lower price point, this collection is now accessible to a wider range of consumers, without sacrificing the key components that make a Luminox watch exceptional. Featuring a durable case made from the incredibly strong CARBONOX™ material, along with 10 ATM water resistance, scratch-resistant mineral glass crystal, and a stainless-steel crown protected by a double gasket, this timepiece is built to last. Lightweight, rugged, and reliable, the Leatherback Sea Turtle collection is the perfect companion for any adventure, without breaking the bank.