The Pros and Cons of Automatic Watches
Automatic watches have been around for centuries, and they remain a popular choice for watch enthusiasts and casual wearers alike. A mechanical movement driven by the motion of the wearer's wrist powers these timepieces. While there are several advantages to automatic watches, there are also some disadvantages to consider.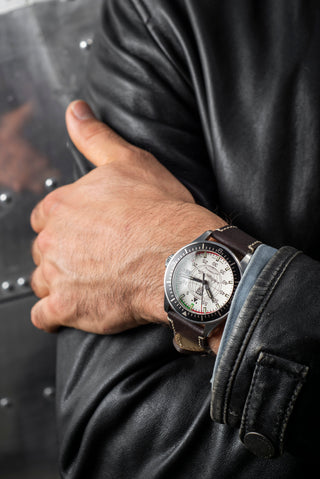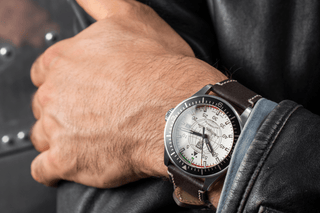 Pros:
- High Precision: They are extremely reliable and accurate compared to quartz watches. This is because the motion of the wearer's wrist powers the watch, which helps ensure precise timekeeping.
- Durability: timepieces with automated movement are known for their durability and longevity. Most automatic watches are built with high-quality materials and components, which makes them great investments.
- Aesthetics: Automatic watches are beautiful pieces of craftsmanship that are often admired by watch collectors as well as the casual wearer. The intricate details of the movement can be appreciated through the transparent case back.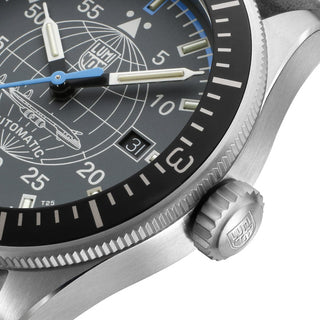 Cons:
- Maintenance: Self-winding watches require more maintenance. The internal components are delicate and must be serviced regularly to keep the watch running smoothly.
- Cost: Automatic watches are generally more expensive. This is because of the higher quality materials and components used to make them.
- Accuracy: Accuracy can be affected by external factors like temperature and gravity.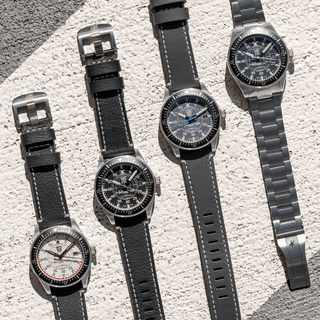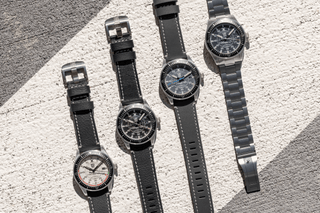 Luminox Automatic Watch Collection
Luminox offers several automatic movement watches. Some popular timepieces include in the collections:

- The Field Collection boasts automatic timekeepers that combine ruggedness and functionality, making them suitable for outdoor and adventurous pursuits.
- The Navy SEAL Collection is specifically engineered for military and special forces, offering automatic watches with innovative features and exceptional durability.
- The Atacama Collection presents wristwatches with a timeless yet contemporary design, ideal for everyday wear.
- The Air Collection showcases timepieces tailored for aviation, offering a seamless blend of functionality and style.