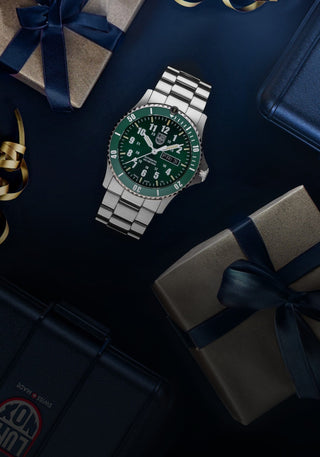 Holiday Gift Guide
Find the perfect watch gift here. Whether it's a tactical watch inspired by elite forces or essential gear for outdoor adventures, discover our collection of rugged and robust watches below for yourself, your friends or family.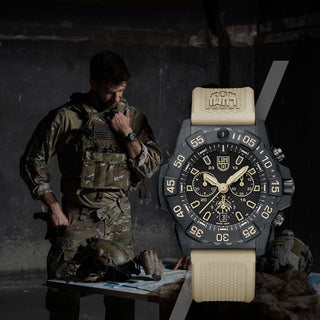 The Tactical Enthusiast
Robust construction/design, water-resistance, and energy-independent illumination make this a top choice for the Navy SEALs.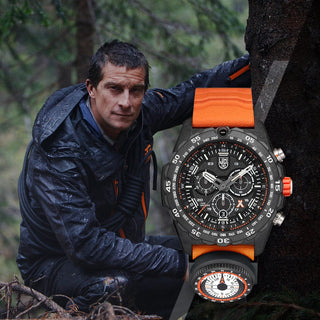 The Outdoor Adventurer
Whether it is the compass, the special diving zone counting up marking, or paracord strap, our Bear Grylls watches equip you for any outdoor adventure.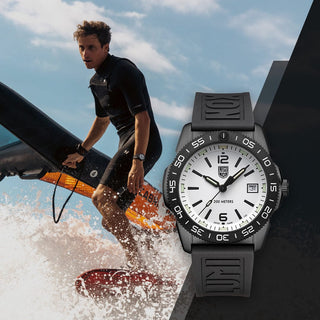 The Water Sports Lover
Luminox creates watches for those who love to go on adventures in the mighty deep blue water. Durability, Visability, Water Resistance.