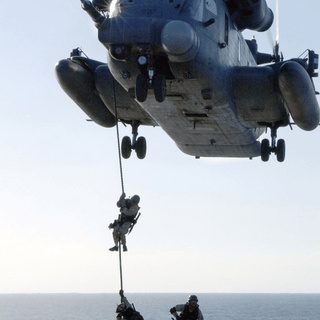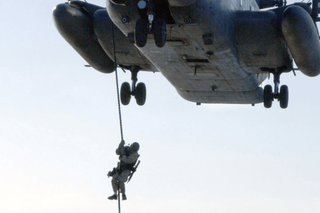 What requirements do military watches need to meet?
Military watches have to be extremely durable and reliable, as they may be exposed to a variety of harsh conditions. They must be able to withstand extreme temperatures, pressure, dust and water without breaking or malfunctioning. Additionally, army watches must be easy to read and operate, and have excellent battery life. Many timepieces for the military also feature a range of useful features such as a compass, chronograph and timer. Finally, they must be lightweight and comfortable to wear, while still offering the necessary protection.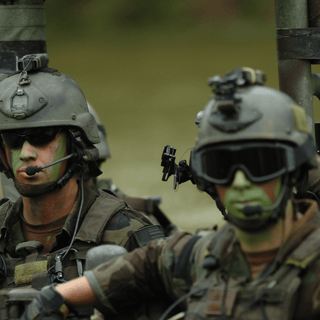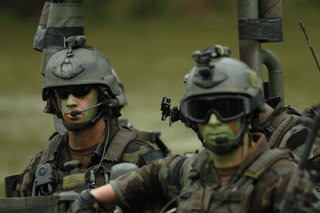 What does Luminox have to offer?
We have an extensive selection of military-grade watches, designed for tough, reliable use in any environment. Our range includes the Navy SEALs collection with durable Carbonox™ construction, the Air Series with functions such as GMT, and the Land Series, built for land-based missions. All of our timepieces feature a self-powered illumination system, making them perfect for low light conditions. The U.S. Navy SEALs are known for using a variety of watch brands for their operations, including Luminox. Luminox is most popular among the SEALs, because our watches are designed to meet the specific needs of military personnel.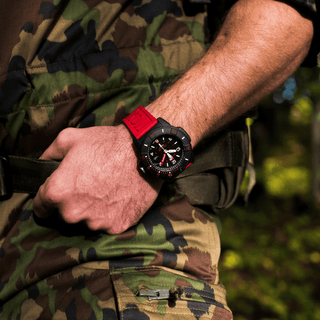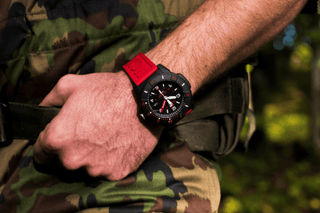 Popular Luminox Series
The Luminox Navy SEAL is one of the most popular collection, offering a range of timepieces that are designed to withstand the toughest conditions and are equipped with features such as a carbon-reinforced case, sapphire crystal, and Swiss movement. The collection also includes a range of colours and styles to suit any preference. Additionally, we also offer a range of other military-inspired watches such as the F-117 Nighthawk and the Commando Series, both of which are designed to meet the demands of professional service members.