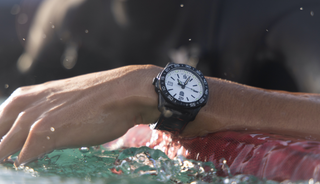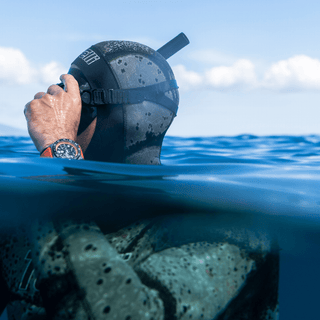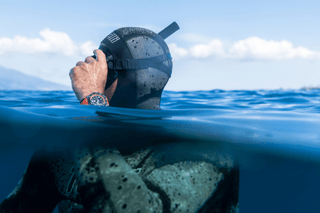 What features should diving watches have?
When it comes to diving watches, there are a few key features that are essential. Firstly, a diver's watch should be waterproof and pressure resistant, able to withstand the pressure at greater depths. It should also be easy to read in underwater conditions, so luminescent hands and markers are a must. Additionally, a diving watch should feature a bezel which allows divers to track how much oxygen they have used. Finally, a good diving watch should have a screw-down case back and crown, to prevent water from getting into the watch. With these features, divers can be sure that their watch will remain reliable and accurate.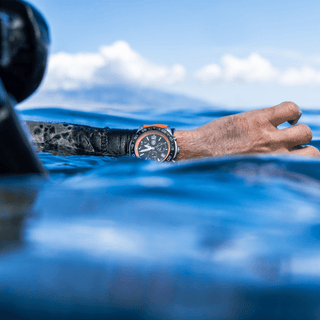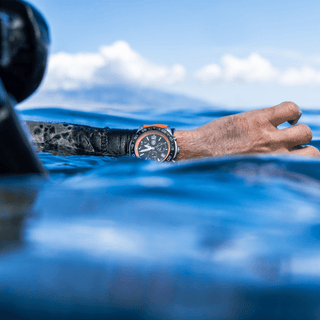 What does unidirectional rotating bezel mean?
A unidirectional rotating bezel is a type of bezel, or outer rim, of a watch that is designed to be turned in only one direction. This is an essential feature of every diver watch for keeping track of elapsed time and can be used in conjunction with the watch's hands. The bezel is typically marked with divisions that represent increments of time, such as minutes, seconds, or even hours. When turned, the bezel will advance the markings around its circumference, allowing you to keep track of how much time has passed.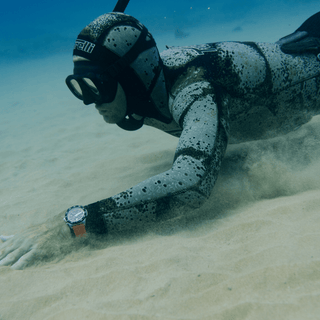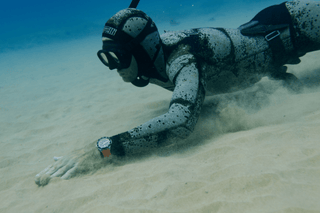 What diver watches does Luminox have to offer?
Our products are designed to handle depths of up to 200 metres. The case backs and crowns are screwed in. They withstand pressure of up to 20 ATM, making them ideal for scuba diving, snorkeling, and swimming. With our modern lighting technology, visibility is guaranteed even under poor lighting conditions. We offer a variety of styles, including timepieces with colourful, classic black rubber strap and silver stainless steel. Cases are made of either Carbonox™, CARBONOX™+ or stainless steel. Each Luminox timepiece is water, shock and scratch resistant, and comes with a two-year warranty.